A fresh start for ex-offenders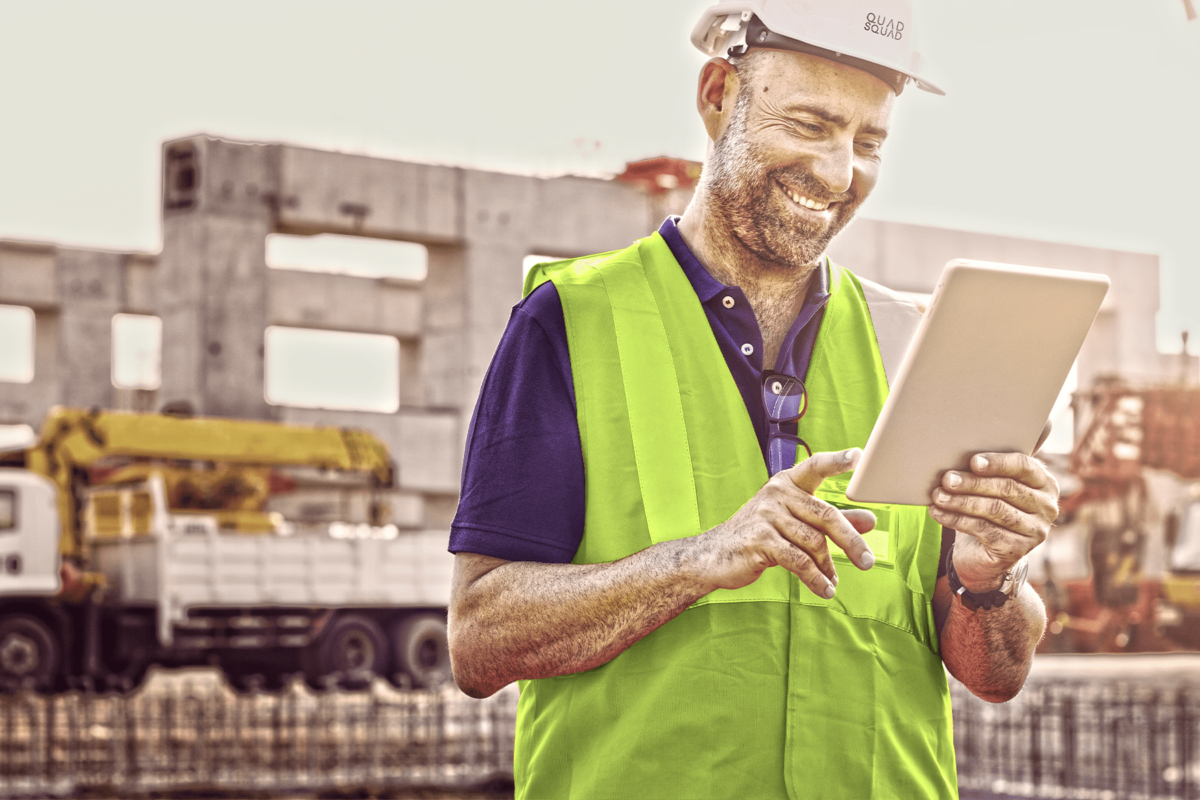 We welcome ex-offenders to re-start their careers, facilitating job opportunities within the company or through our wide industry network. Without judgement, we review their intellectual capacity and aspirations and guide them via the appropriate channels.

Through honest, hard work, they can regain dignity, become respected within their communities and act as role models for others who may also be in difficult situations. By taking someone out of that vicious cycle of crime, we are helping to reduce future potential victims – this has a significant positive impact upon society and the ripple effect is exponential.

We also work closely with the Feltham Community Chaplaincy Trust, a multi-faith mentoring project providing support and advocacy to young men leaving HMP/YOI Feltham.